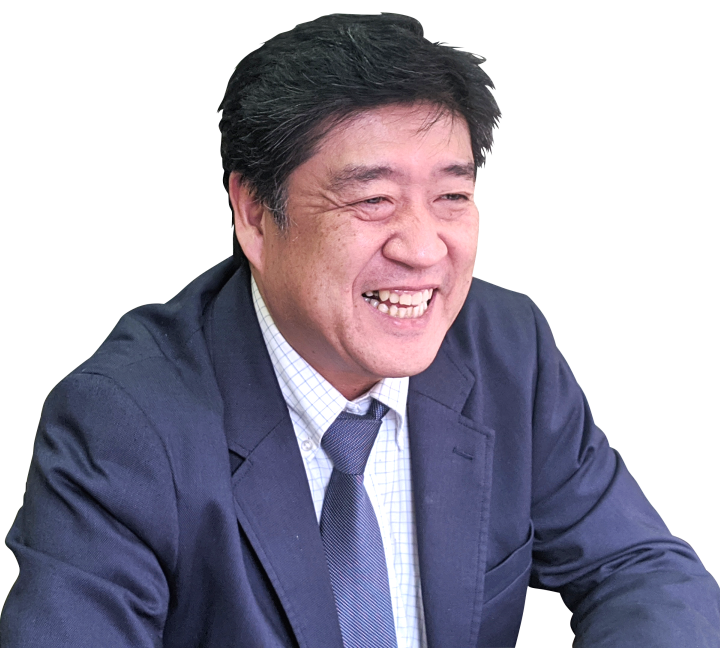 SND Co., Ltd.
President
Mikio Ono
SND Co., Ltd. celebrated its 50th anniversary in 2019.
Thank you for your cooperation.
As described in our management philosophy, "Pursuing the unknown benefit of diamond to the maximum", we are working to develop new tools by the technology of making diamond tooling we have cultivated for 50 years.
We are aiming with all employees to become a part of society, also continue company for 100 years.
In addition, we will continue to do the best as a company that will allow you to work throughout the life if you are good healthy, with the motto being a company that can work in your lifetime.
Most important things are companies continue running.
If at least one company uses our diamond tools, we will do our utmost best to ensure that we have good results.
As a manufacturing industry that create from 0 to 1, all employees will continue to do their best to meet the expectations of all of you, so we look forward to your continued support.